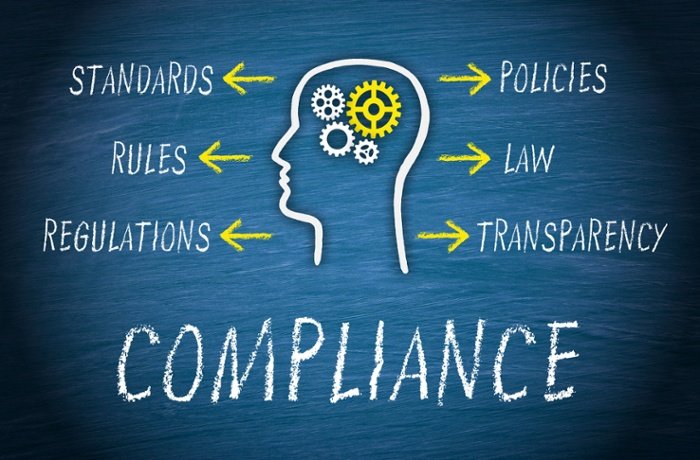 Most mid-size and larger companies have already implemented compliance software, but it's not uncommon for others to attempt to keep up with compliance manually or even with paper-based processes. With Sarbanes Oxley and ACA compliance becoming more regulated each year, increased accountability and visibility through all levels of management is mandatory for business. GSA Compliance is as important. For example, if GSA finds an organization in non-compliance, auditors can suspend a contract while they determine debarment. Sarbanes-Oxley is about tracing and tracking information back to source business applications that generated the actual data. Process management, auditing functionality, cost analysis and reporting are required for any compliance based products. Documentation support and records management are other benefits that must be considered for proper compliance in any department.
The simplest solution to avoid any of these pitfalls is a compliance software or platform that can eliminate risk. A compliance assistance software integrated with an ERP or accounting system allows analysis of all source data. Intellect's Accelerate Platform is a best-of-breed compliance assistance product that integrates with existing application program interfaces (APIs). With a compliance Platform as a Service (PaaS) all systems can seamlessly assemble information from a variety of databases to ensure compliance objectives are met.
Some benefits of compliance software is as follows:
Automated management reporting overdue tasks.

Real-time performance feedback to management.

Automatic cross-referencing of processes, resources and activities.

System reviews in workflow processes.

Risk assessment and JSA activities on tasks.

Records filtering with archived data.

Interactive tools for troubleshooting root causes.

Governance module for business planning to ensure proper outcomes.

Integrating ISO31000 level proactive risk management.

Cross referencing of documents to legislation, resources, historical activity, etc.
Managing and enforcing policy and procedures for compliance is a long-term objective and has many benefits. Reacting quickly to changes in law, enforcement actions and external events are immediate with compliance software. Creating a continuous state of readiness for audits, surveys and exams and increasing accountability and management visibility into compliance status are easily regulated with the right PaaS. Decreasing labor intensive processes and documentation and enforcing standards and consistency throughout organizations are specific duties that can be tackled once compliance ready software is implemented. This also helps with streamlining internal audits into areas of high risk of non-compliance. Many organizations concur that by utilizing compliance software, the ROI is immediate, as is the peace of mind that comes with it.
If you'd like to learn more and create a Proof of Concept app with Intellect, click here for a free trial. http://www.intellect.com/free-trial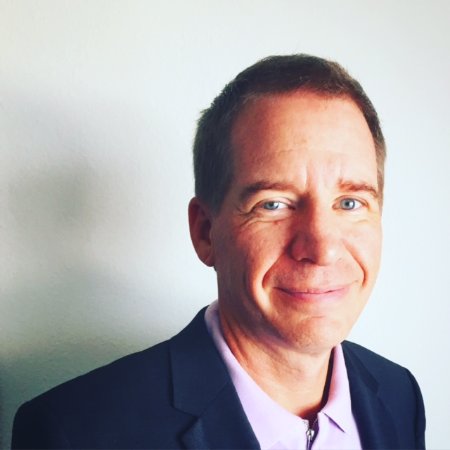 Chris Fisher has over 20 years of sales and marketing experience and leading sales organizations to increase revenues. He has sold hundreds of millions of dollars of products and has trained thousands of salesmen in the process. He began his career with a boutique venture capital firm that took several companies public including Genius Products (GPNI) and Free Realtime (FRTI). He's been an executive for multiple companies in the technology sector, where he more than doubled revenues. Chris has authored the book "21st. Century Sales: Fast Forward" that spent 8 weeks on Amazon's "Hot New Releases" in 2009. Most recently at Ultrapoint, Inc., Chris consulted with many companies to improve their sales and marketing methods. His method has been able to improve revenues by at least 80%. He holds US Patent # 5954387 and has a Master's Degree from Indiana University.