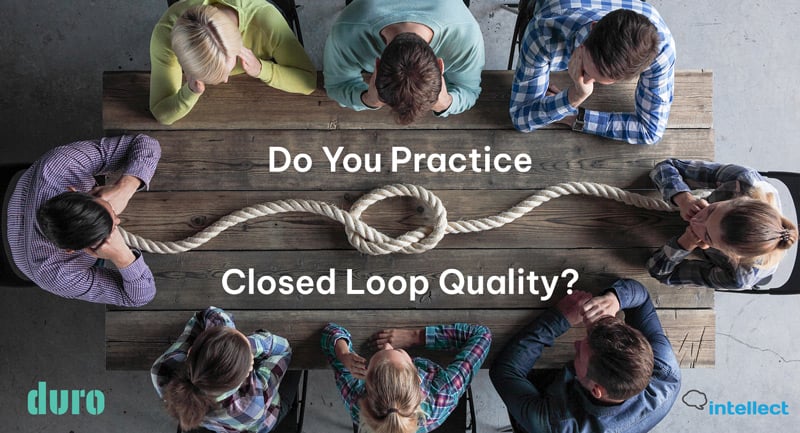 Modernizing Closed Loop Quality:
PLM & QMS Working Together
Over the past few years, product complexity has increased! At the same time, there's increasing pressure to get products to market faster and continually innovate. Quality needs to be tracked in the manufacturing process from concept to production to avoid mistakes and meet these increasing demands.
In this 30-minute presentation, Duro's VP of Sales, Rob Markevics, discusses the benefits of Closed Loop Quality and explains the magic of PLM and QMS working together.
In this webinar, you will learn:
How PLM fits into the manufacturing ecosystem

Why Closed Loop Quality is essential today

The benefit of coordinating your PLM and Quality Management systems - with tips on how to make them work together!
Speaker: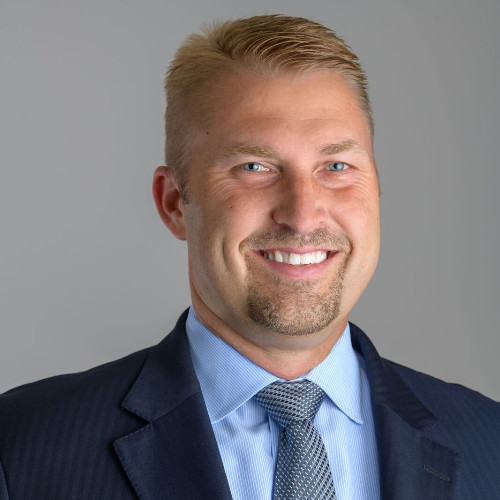 Rob Markevics, Vice President of Sales, Duro
Moderated by Teddy Lindblad, Channel Marketing Manager, Intellect