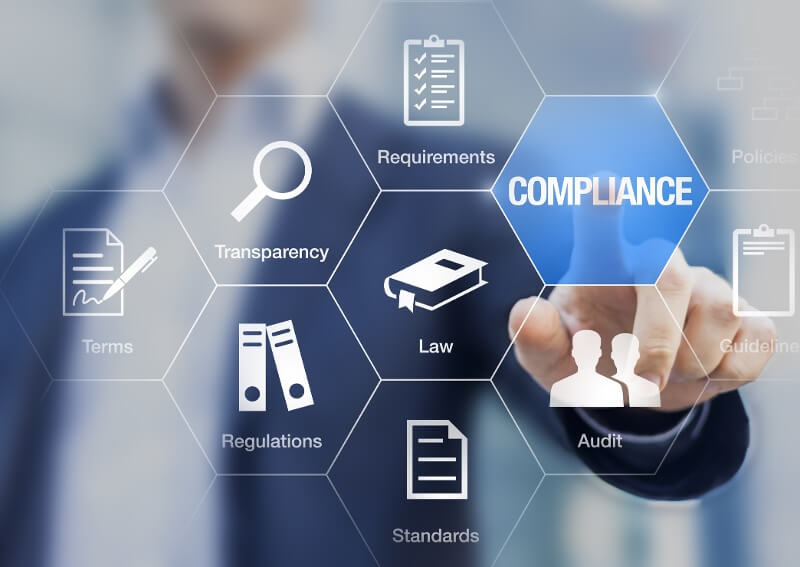 On behalf of Matthew Steffen
A significantly large proportion of documents owned by enterprises is in digital format and might never be seen in hardcopy. Managing these electronic-based files has become a priority for CIOs and IT professionals in recent years.

Document Management systems provide several benefits to companies attempting to store, archive, retrieve, safeguard and distribute large numbers of electronic documents. The need to implement an integrated electronic document management system is growing by the day. Realizing this opportunity, many global software vendors have launched document management products to facilitate this process.

An indirect requirement for Document Management Systems in the enterprise is storing the documents related to enterprise compliance policies, their updates, amendments, the internal control policies of the company and other documents of a similar nature that help in proving the compliance process at the enterprise. The capability to create workflows automatically creates auditable process paths.

Few document management solutions are equipped to handle both document management and related compliance management functions. Some small businesses require only a simple document management system with no compliance assurance tools. For enterprises, these key features, which ensure compliance with such measures as Sarbanes-Oxley, are imperative.

Interneer Intellect includes tools for compliance management but also replication of company-specific forms for data entry purposes, workflow, web-based access, document reporting, meta data association and company-specific taxonomy.

For more information on Interneer Intellect's Document Management Solution.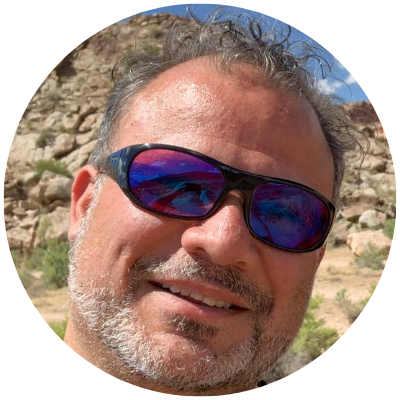 Romeo Elias is the President and Chief Executive Officer (CEO) of Intellect, an award winning leader in the SaaS enterprise software industry with a focus on enterprise Quality Management Software and Business Process Management (BPM). Romeo is a visionary executive, thought leader and advocate for business friendly software that requires No Programming and empowers everyone to innovate. Romeo has overseen Intellect's growth from its founding in 2000 to a high growth software company with hundreds of happy customers. Romeo is a patented inventor, entrepreneur advisor, and board member of Intellect. Prior to Intellect, Romeo worked in the consumer electronics space, overseeing the engineering design and development of handheld electronics, and previously was the founder of a web development firm. He received his BS in Mechanical Engineering from the University of California, San Diego and MS in Manufacturing Engineering from UCLA.